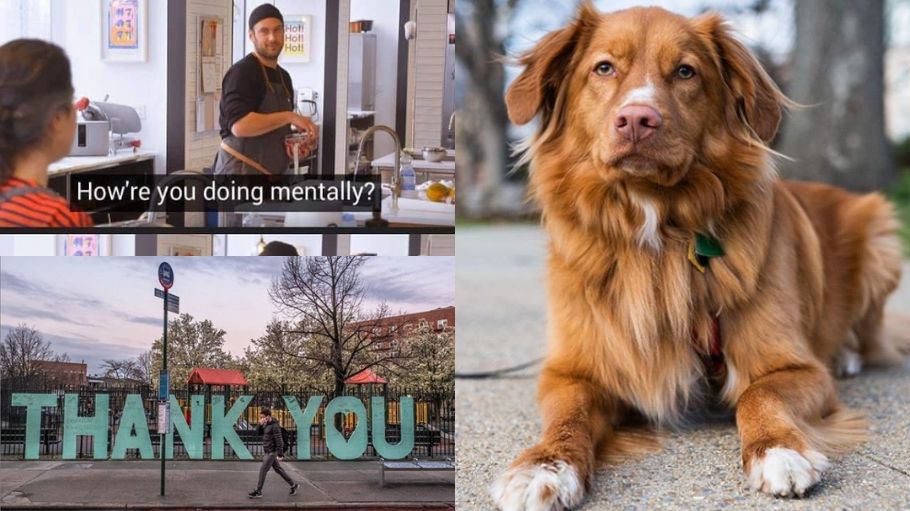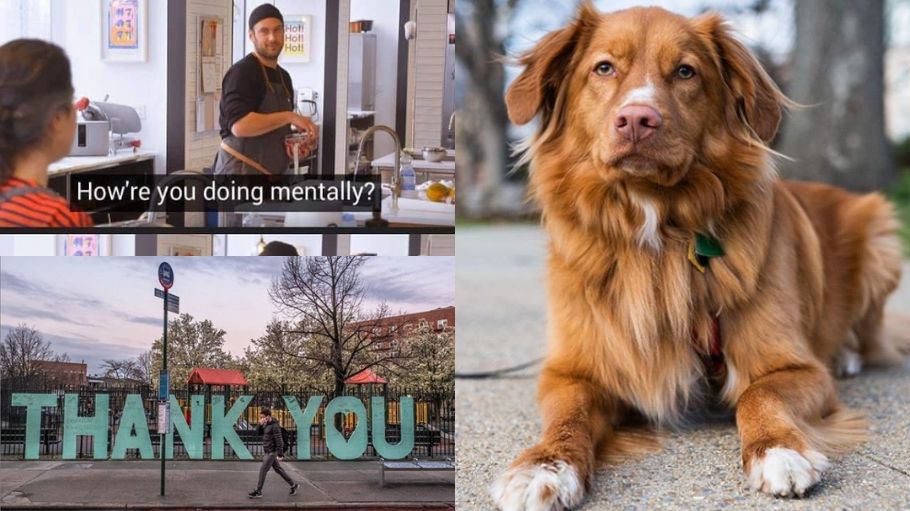 Instagram is one of the most popular social media apps around. There are certainly a lot of great and fantastic accounts and pages, but we have round down our top pics for these Instagram accounts. These will please and inspire you.
In no particular order, we have listed 25 of the best Instagram accounts. We have even categorized them according to their similar interests. From famous celebrities to animals, food, photography, memes, and random stuff.
If you are on Instagram, we recommend you follow them. So that you can get your daily dose of inspiration and good vibes.
Popular celebrity Instagram accounts
Well, celebrities can have millions of followers, which you might find too boring to follow. However, there are still some pretty good pages you can follow. Because some of them are sharing the tidbits of their life, behind the screen. And some generate good conversation.
Will start off with the stylish, funny, and effortlessly-cool Rihanna. Imagine not following her?
Cristiano Ronaldo is the first person to reach 200 million followers on Instagram. The football legend's Instagram shares about experiencing the good things in life. He mostly has photos with his family, playing football and all inspiring posts.
With over 145 million followers, of course, Beyoncé will always be in the limelight.
With some 176 million followers, Ariana Grande is one of the most famous people alive. And she dominates headlines. She is genuinely good at sharing short tidbits of her life, plus her alluring pics.
'Kawaii' animals on Instagram accounts
Instagram is no exception for kawaii (Japanese for "cute") animals and pets. Here are some of them:
The Dogist is one of the most popular accounts of dog posts. This also documents some of the adorable moments in the dog's life.
UK's Caenhill Countryside Centre's Instagram is just so lovely. The charity brings countryside learning to children. They also teach about the joys of farming and dealing with animals.
Jiffpom (Jiff the Pomeranian) is one of the most popular, and highest-earning, animals on Instagram. He appeared in Katy Perry's music video for Dark Horse in 2014. He was also invited by Mark Zuckerberg on Facebook's F8 conference in 2018. And he also has his own emoji line called Jiffmoji.
Farm Animal Refuge in San Diego, California specializes in agricultural animal rescue. They rescue and provide a permanent safe haven for farm animals coming from abuse and neglect. And it's there on their Instagram account all the photos and videos of these adorable animals.
Of course, this list won't be enough without including purrrfectly adorable cats, like The Plumpy Cats. These four British Shorthair cats, namely Lily, Maple, Dahlia, and Honey, will surely brighten up your day. Most especially if they are together.
Some Funniest Instagram accounts
Share the laughter with these funny pages.
Get your daily fix of anything to pop culture and memes with Betches.
Just random cool and fashionable dads on Instagram.
No, you won't take a pass on this. Putting some random phrases on photos of some random people. And that's what this account is about. Because it is pretty straightforward.
Putting humourous captions on some photos and videos, Trickery's brand of memes are so simple, yet very effective.
Wait. Another cat account? Because you can never have too many of these. This account features lavish felines, posing with cash bills. From dollars to pounds to euros, and all other currencies.
Yummiest food Instagram accounts
Fill your feed with stunning photos of food, recipes, and even food memes.
Although we advise you to follow all of the accounts here. But for those who are on a diet, watch out. Because Kevin Thai, from New York, is the man behind this sumptuous account. He finds fast food and showcases delicious-looking culinary finds from the best angle. And he adds that extra "in the moment" feeling.
Bon Appétit's test kitchen has created some of the most well-loved food personalities on YouTube. BA's Instagram page is full of great and mouth-watering and sumptuous food photos and videos. And, not for nothing, BA has a lot of has consistently great recipes on their Instagram for kitchen inspiration. 
Meme Appetit makes jokes about the Bon Appetit's test kitchen folks. It's good, and it's funny. 
Feedfeed is a website full of recipe inspiration. All the types of ingredients are listed accordingly. And all recipes come from the cooks of Instagram.
Joy's page isn't all about baking and baked goods. It's a perfect balance of healthy and indulgence. You can also check her blog for more interesting baked recipes.
Awesome photography Instagram accounts
See the world at its beauty with these photography Instagram accounts.
The legendary National Geographic shared some of their amazing photographs. It shows you the world, in the eyes of their photographers.
Chris Burkard is one of the influential photographers. His profile showcases his clicks of the most spectacular places on earth, which makes his posts truly magical.
Maria Marie is also one of the influential photographers, whose Instagram account is so lively, fun and quirky. Her posts are filled with features from everyday life and environment, with happy pastel colors that please the eye.
Awesomely-creative Instagram accounts
We will give you some rush of inspiration through these creative Instagram accounts. So that you feel ready to go out there and bring your creativity and dreams to life.
Anna Lena is an illustrator, and her Instagram feed is filled with her wild creativity in making magical books and canvas.
Norwegian photographer and food art connoisseur Ida Skivenes puts her clever creativity on food photography. And so it will give you inspiration in crafting your own lunch.
Moography is taking artwork perception to a whole new level. This unique and quirky Instagram account of Anshuman Ghosh features intricate artworks and stop motion animations.